El ibs.GRANADA participa en las siguientes redes internacionales:
---
PLATAFORMAS


The European Clinical Research Infrastructure Network (ECRIN) is a not-for-profit intergovernmental organization that supports the conduct of multinational clinical trials in Europe. As of 2013, ECRIN has the legal status of a European Research Infrastructure Consortium (ERIC).
ECRIN works with European Correspondents across Europe, national networks of clinical trial units (CTUs), as well as numerous European and international stakeholders involved in clinical research.
Página web: https://ecrin.org/
---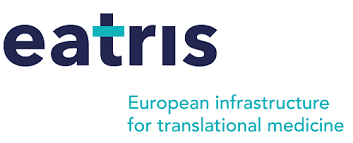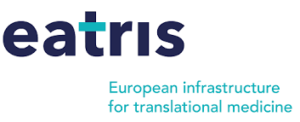 Translational research is a highly multi-disciplinary and complex undertaking. As a consequence, a major challenge in developing new innovations is understanding what steps need to be taken, and what expertise and technologies are suitable to perform these steps. Researchers in need of specialized support can approach EATRIS to provide guidance in the steps to be taken, by means of clinical, biological and technological expertise available within the infrastructure. Subsequently, EATRIS will match the need with the capabilities within the infrastructure. In this way, EATRIS facilitates collaboration among academics, physicians, and developers.
EATRIS is a non-profit European Research Infrastructure Consortium (ERIC). This specific legal form is designed to facilitate the joint establishment and operation of research infrastructures of European interest. EATRIS's organizational model is based on country membership. Our institutions are selected within each country on the basis of their track record in public-private collaboration in the translational development and their multidisciplinary teams of leading academic experts, high-end research facilities, production laboratories and licenses.
Página web: https://eatris.eu/institutes/ibs-granada-instituto-de-investigacion-biosanitaria/
---
Redes COST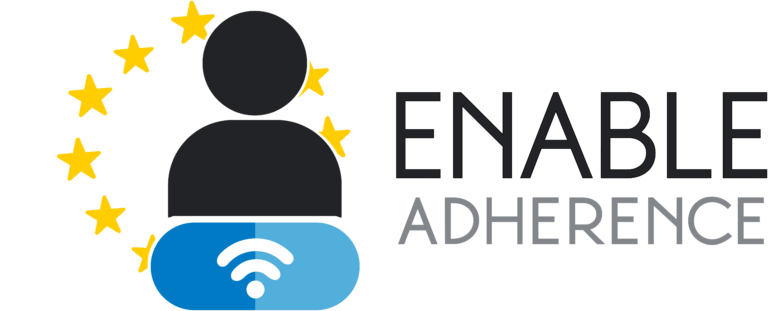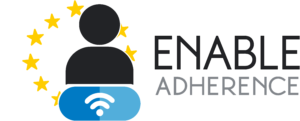 CA19132 – European Network to Advance Best practices & technoLogy on medication adherencE
---

CA21113 – Genome Editing to Treat Humans Diseases (GenE-Humdi)
---

CA21108 – European Network for Skin Engineering and Modeling (NETSKINMODELS)
---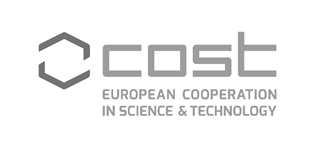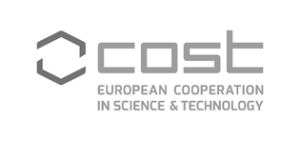 CA22114 – Maternal Perinatal Stress and Adverse Outcomes in the Offspring: Maximising infants´development (TREASURE)
Acciones COST ya finalizadas: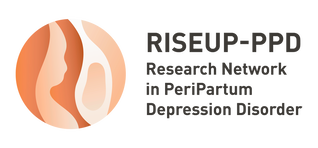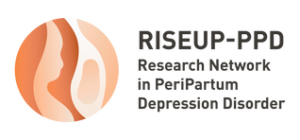 CA18138 – Research Innovation and Sustainable Pan-European Network in Peripartum Depression Disorder (Riseup-PPD)
---

CA17118 – Identifying Biomarkers Through Translational Research for Prevention and Stratification of Colorectal Cancer
---

CA15105 – European Medicines Shortages Research Network – addressing supply problems to patients (Medicines Shortages in Europe) 
---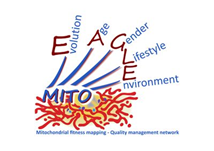 CA15203 – Mitochondrial mapping: Evolution – Age – Gender – Lifestyle – Environment (MITOEAGLE) 
---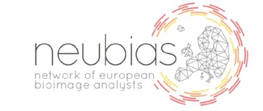 CA15124 – A new Network of European BioImage Analysts to advance life science imaging (NEUBIAS) 
---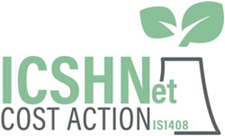 IS1408 – Industrially Contaminated Sites and Health Network (ICSHNet)
---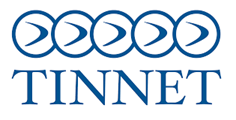 BM1306 – Better Understanding the Heterogeneity of Tinnitus to Improve and Develop New Treatments (TINNET)
---

CA18127 – International Nucleome Consortium
---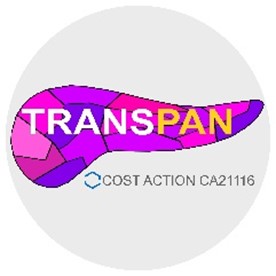 CA21116 – Identification of biological markers for prevention and translational medicine in pancreatic cancer